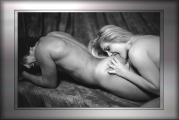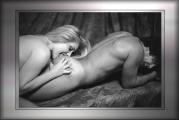 D. Musgrave's
Dakota Series

Chapter #1 The Protector - She felt the telltale signs of excitement welling up in her loins. Absentmindedly, she reached down and rubbed herself through her clothes.





Chapter #2 Saddle Broke -

Dakota's head rolled back and he held himself up by the reins, as she expertly brought him to the edge of climax.




This website is ©2000-2009 and maintained by D. Musgrave. All rights reserved.